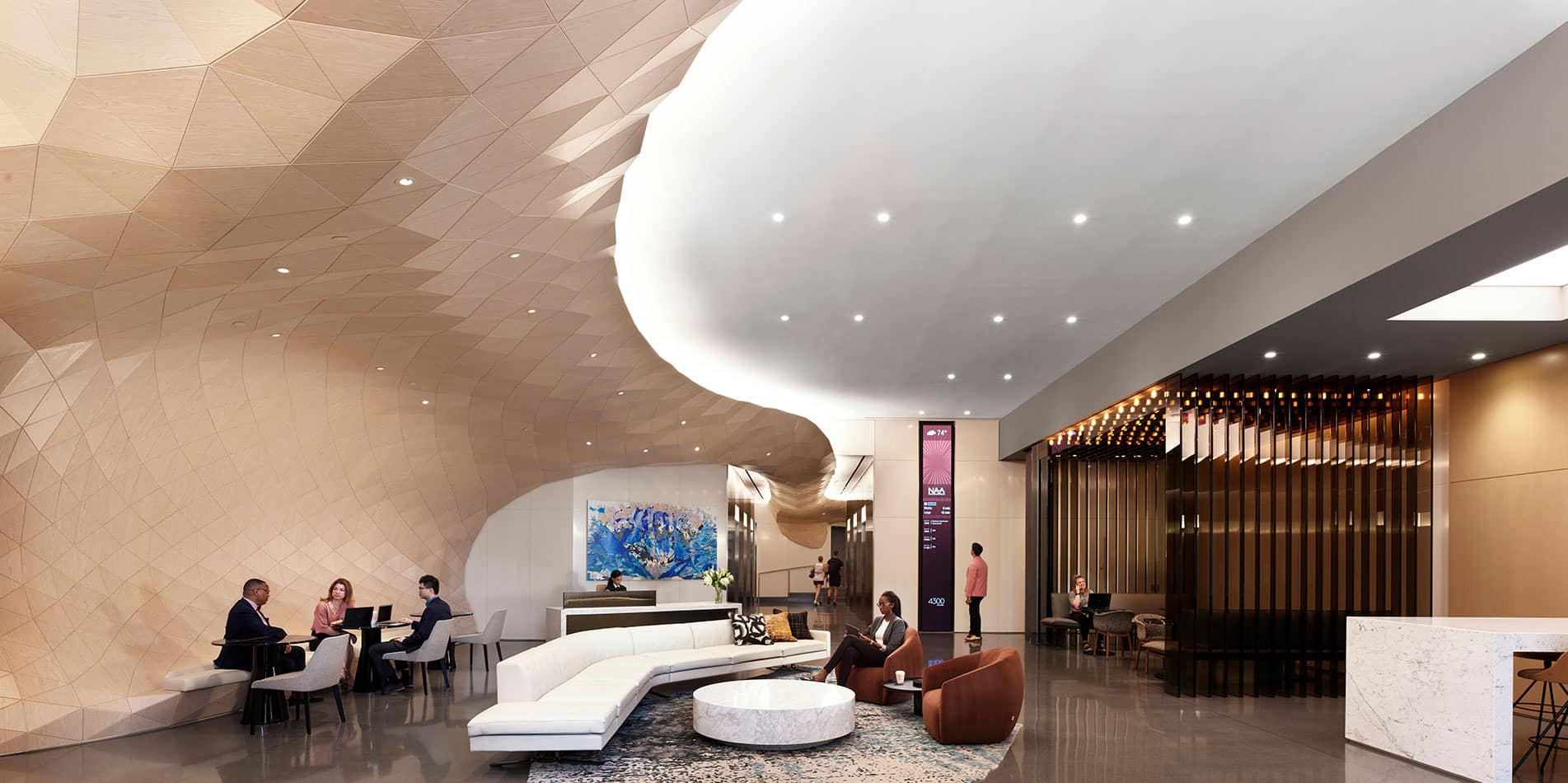 125 Years of Imagination
We've had a passion for challenging projects requiring imaginative solutions since the beginning. It's why we continue to push creative boundaries and hone our mastery. The proof is in the results we deliver – never cookie-cutter and always meticulously executed.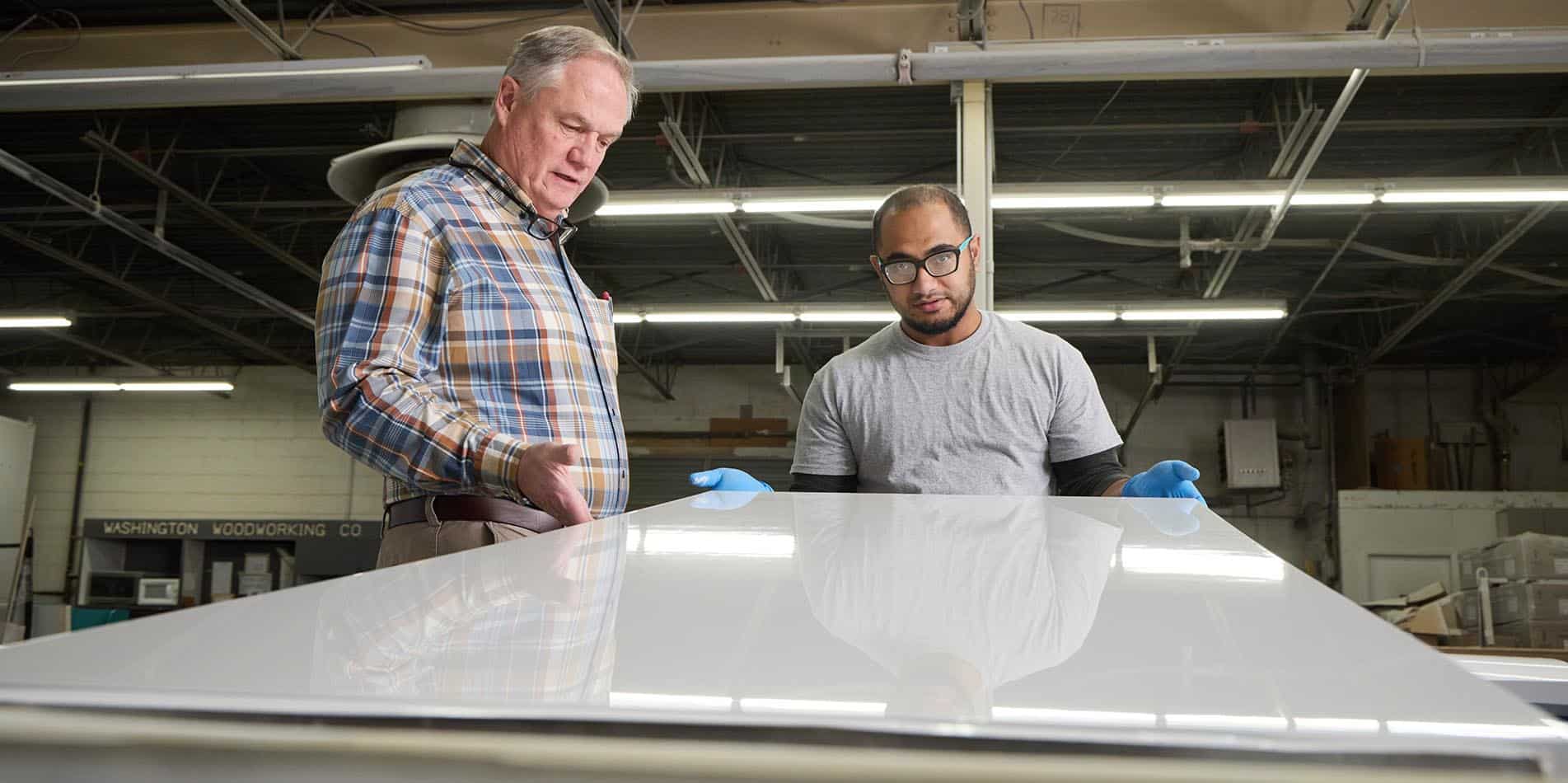 125 Years of Innovation
We built our reputation on in-depth expertise and wide-ranging capabilities. But it's our unique techniques, advanced technologies and hard-to-find-elsewhere deliverables that set us apart. From in-house custom veneer layups, leather work, and thermoforming techniques to our produce + install approach, we're always adopting new ways of delivering innovation.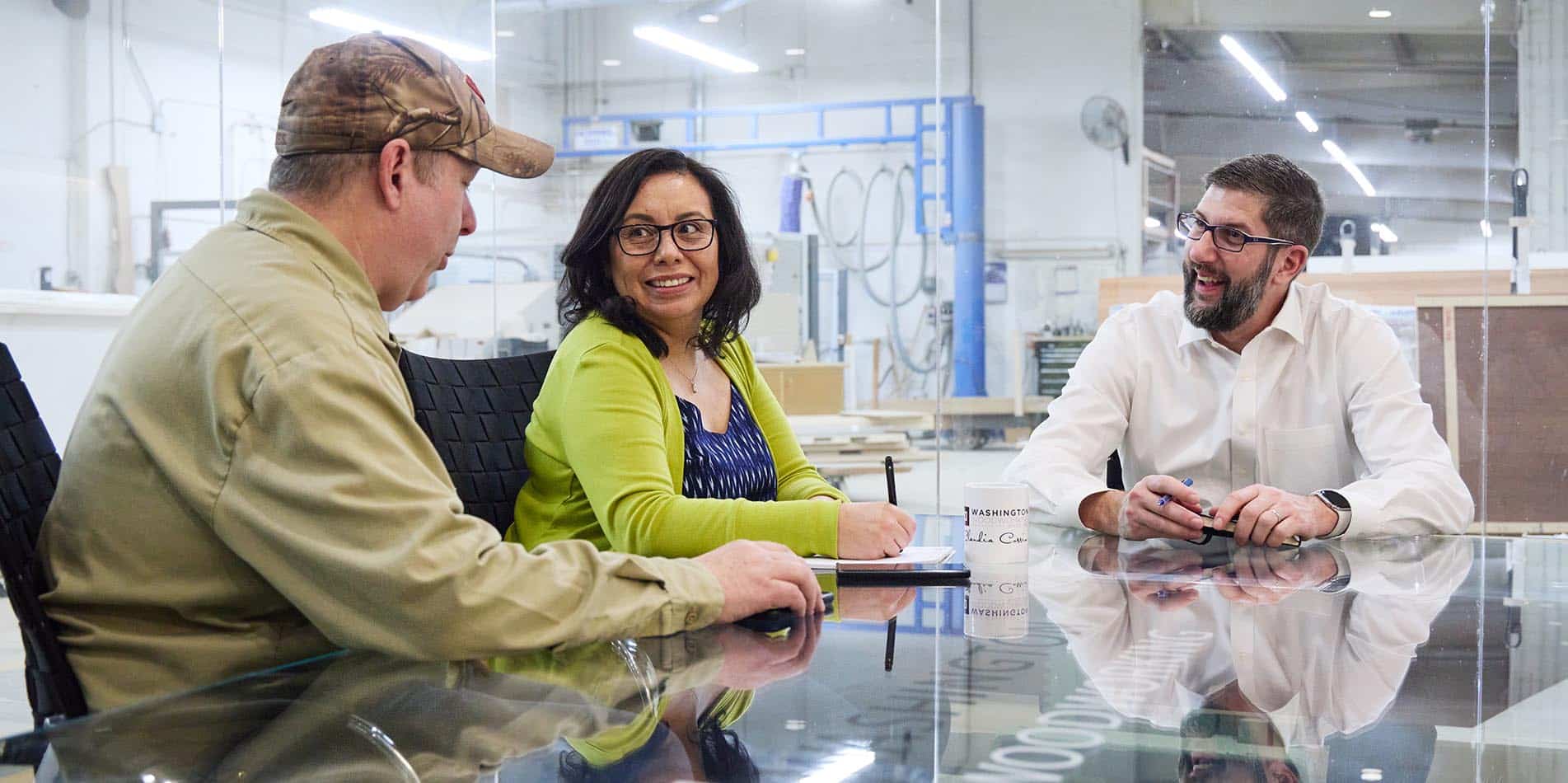 125 Years of Relationships
We've always been as committed to people as we are to craft. It shows in the way we build long-lasting partnerships with clients, how we foster teamwork among employees and when we join together to make a difference in our community. We value every connection and feel privileged to have worked with so many outstanding individuals.
125 Years of Milestones
Meet our new CEO, Jim StechschulteRepresenting the latest milestone in our growth trajectory, Jim joined our leadership team in September 2022. Since then, he's been hard at work getting to know our clients and partners, setting the company's vision for the future and planning for the coming year. Get to know Jim in this Q&A.
About us
Washington Woodworking is the premiere architectural woodworking company in the mid-Atlantic region, providing our clients with creative and meticulously crafted final results. Working with every material and technique imaginable and applying unique technologies and approaches, our capabilities are guided by our innovative spirit and desire to deliver beyond your expectations every time.
Read More
CONTACT
Do you have a project in mind?
Subscribe to Our List
Get Project Inspiration and Technical Insight
Learn about new techniques and creative solutions when you join our list.
Subscribe